Solutions
Hospitality
If you are looking to change or install electronic locks we have various solutions to meet your needs. We have options for all budgets and sizes of hotel, from standalone systems to wireless network operation allowing immediate card cancellation and real time logging. If design is key, then consider our InDoor option which allows the door furniture of your choice. Alternatively, we have a range of high quality, robust furniture available. Back of house areas can also be controlled e.g staff entrances, stores etc…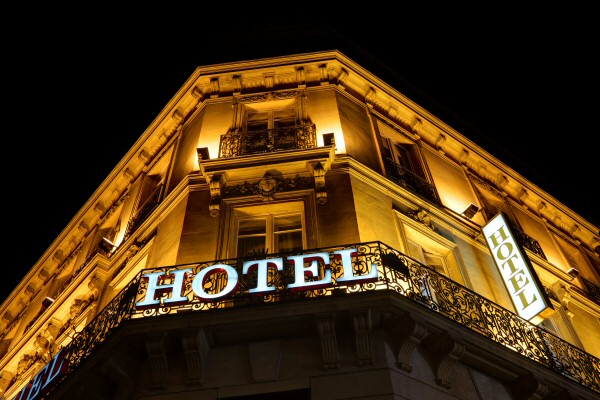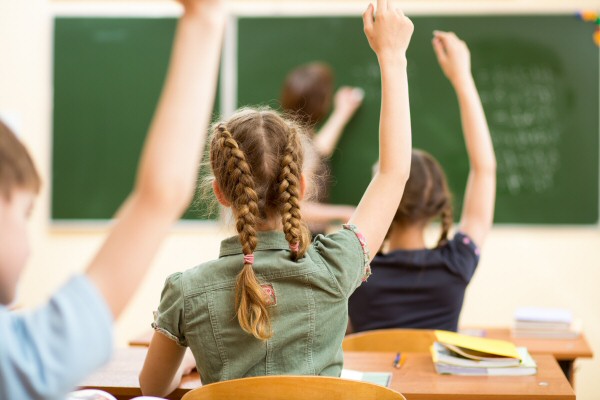 Schools
With security ever more a concern, both for child protection and equipment security, we are happy to advise on the best solution for your school. If classrooms need to be locked at certain times of the day then the SmartLock wireless system could be what you need. Locks can be programmed from a computer with locked and unlocked times as required. Gates and front entrances can also be linked to the network.
Universities
Our SmartLock student offering for halls of residence allows control from a central computer. Cards can be programmed to include access to all relevant doors as required, to include entrances, corridors etc. The student room door will remain open on exit, ensuring that students are not locked out of their room. Presenting the card to the reader upon exit locks the door. The locks we provide are robust and will withstand heavy usage.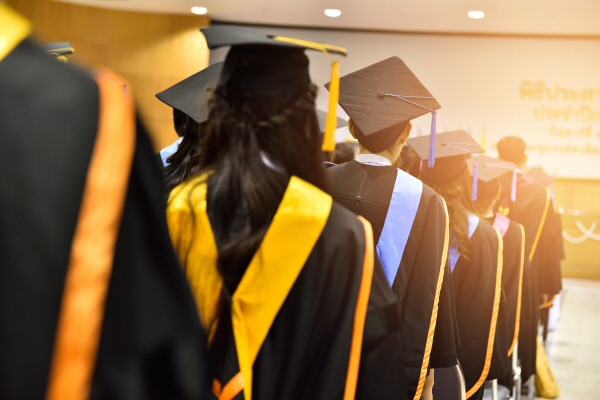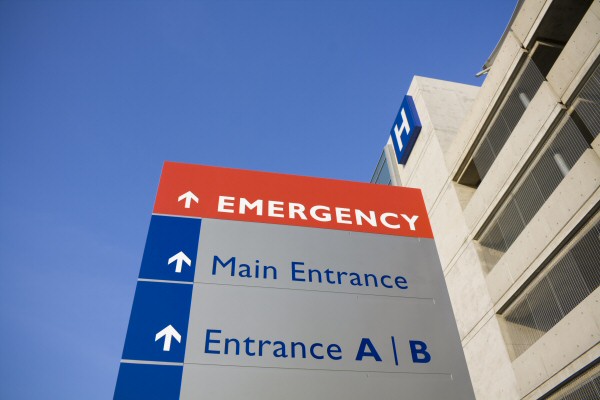 Hospitals
With security ever more a concern we are happy to advise on the best solution for your hospital. We can provide a range of robust MIFARE® electronic locks to suit both internal and external doors. Locks can be programmed to allow access at certain times of the day, to certain people, to certain groups, to individual floors etc. Audit trails can be viewed on each lock to see by who and when the lock has been accessed. For vulnerable person applications we have an anti-ligature option.
Leisure / Golf Clubs
If you are looking to improve the access to your club / gym / sports hall then SmartLock will have the solution for you. We can provide locking solutions to both internal and external doors. Members can be given cards which can be provided with access to the relevant member areas. We also provide locker locks which can be used with the same cards. Each card can be programmed with access to common areas or the relevant locker room for example. The same card can also be used for a cashless payment system. We can also provide access control for staff members. If you would like to restrict access to your liquor or equipment stock, all of this can be handled by the programming of staff cards .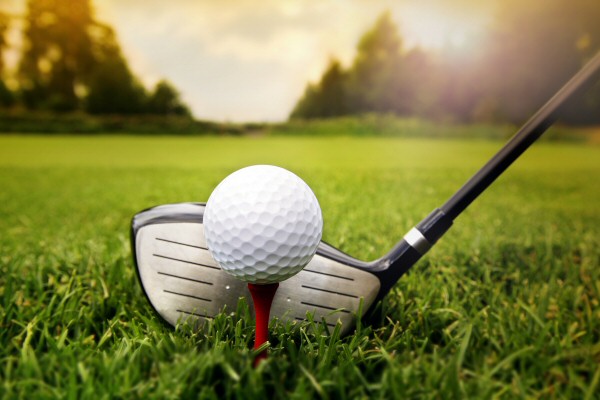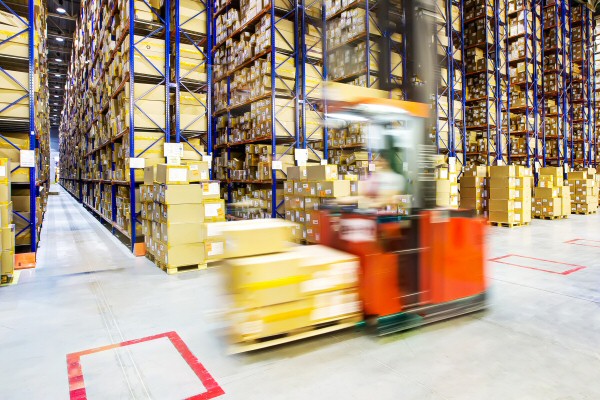 Industry
Controlling access and security is of paramount importance to ensure the safety of your staff and visitors and to prevent pilfering. SmartLock can provide you with guidance on the best solution for your needs. This could be controllers to record your staff in and out of the building or restricting access to areas as required. The cards can also be used for a cashless payment system which could save time and expense in dealing with cash for onsite vending.
Offices
Whether you want to secure the entrance to your offices and /or areas within, we have a scaleable system for you. For staff entrances, offices and sensitive areas eg. Server rooms, development areas, we have a fully trackable access system to rid the head ache of mechanical keys. Please get in touch to discuss your requirements.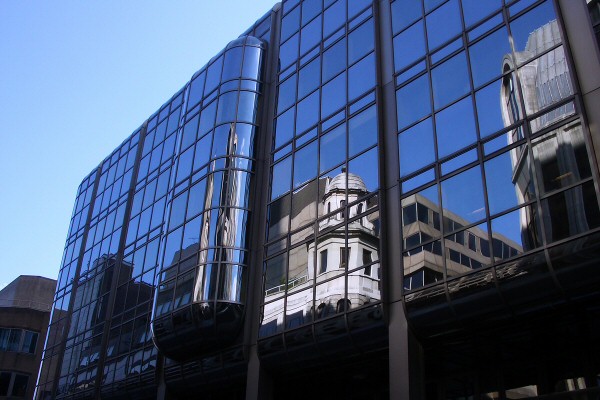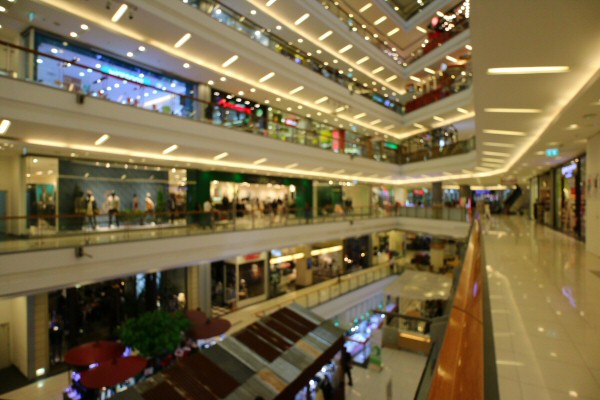 Retail
Whether it is securing staff areas, limiting access to stock rooms or providing time and attendance reporting, SmartLock will have a solution. Please contact us for details.
Sports Stadia
From concession security, back of house isolation to ticketing. SmartLock can supply the complete system to suit your requirements. If you have hospitality and accommodation, no problem, this can be incorporated too.